Purchase Now!
Time-limited Discount
Expires August 23, 2120 06:59 PST
Buy now and get 16% off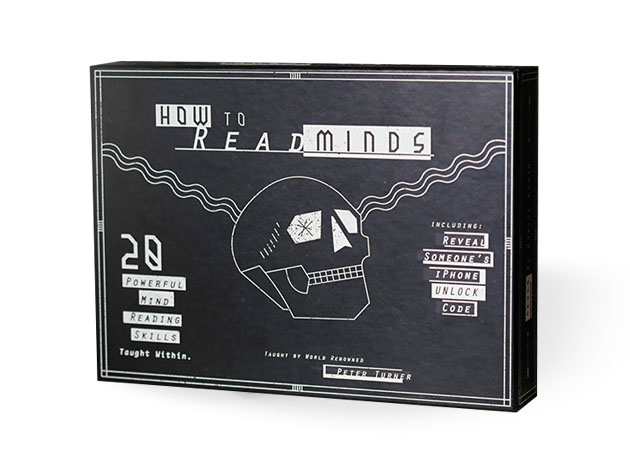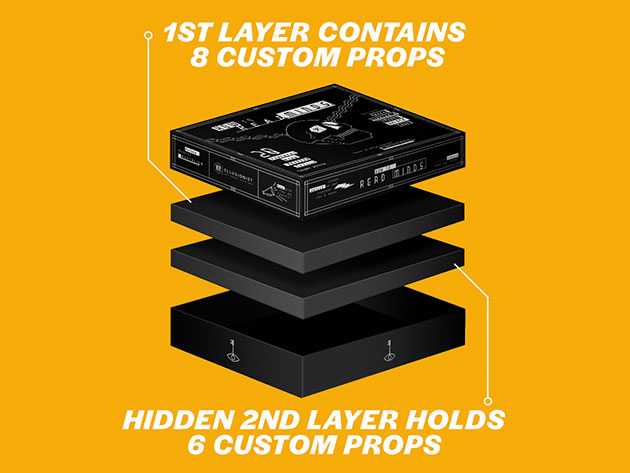 KEY FEATURES
If you're a magic enthusiast, you've probably videos where they "read minds. You can now do those tricks on your own with How To Read Minds Kit. This set includes over 20 most effective techniques on mentalism so you can demonstrate your mind-reading skills to anyone, anywhere. This kit is complete with 14 special items including custom credit card, wallet, notepad, and more. Most of the props in this kit will never be seen by the people whose minds you're reading. They stay in the background and help you read minds. Think of them as little helpers, letting you be as awesome as you can be.
The secrets inside this box will give you the ability to:
Know the unlock code to anyone's phone
Reveal any word they think of
See inside their mind & pull out a thought
Predict someone's choices before they make them
Know their 4-digit credit card PIN
Draw the exact object they secretly drew
Guess a serial number on a borrowed bill
Predict the total of randomly-generated numbers
And so much more!
Successfully funded on Kickstarter at $330,091
PRODUCT SPECS
Specs
Color: black
Dimensions: 4″H x 12″L x 9″W
2-layer box
No experience required
Works all the time
Perfect gift
Includes
20x powerful techniques for mind-reading
1x custom printed book
1x custom credit card w/ 3 powerful secrets
1x custom wallet
1x custom notepad
10x specially designed props